We're a modern love shoppe.
We understand that shopping for sex toys can be overwhelming, that's why we've created a curated boutique approach.
Shop with confidence as we only sell body-safe products that are both aesthetically pleasing and provide ultimate pleasure.
Let us help you elevate your most intimate moments.
Bunny Shoppe began in 2017 after walking into a local sex shop and being disappointed with the product selection I saw. As someone who had worked in fashion for over 10 years, I was used to a certain level of aesthetic and curation when shopping for products.
I decided to launch Bunny Shoppe, a beautiful online boutique that offered carefully curated sex toys and products. I wanted to create a space where people could explore their sexuality, learn more, and embrace self-love and sexual wellness
-Yoli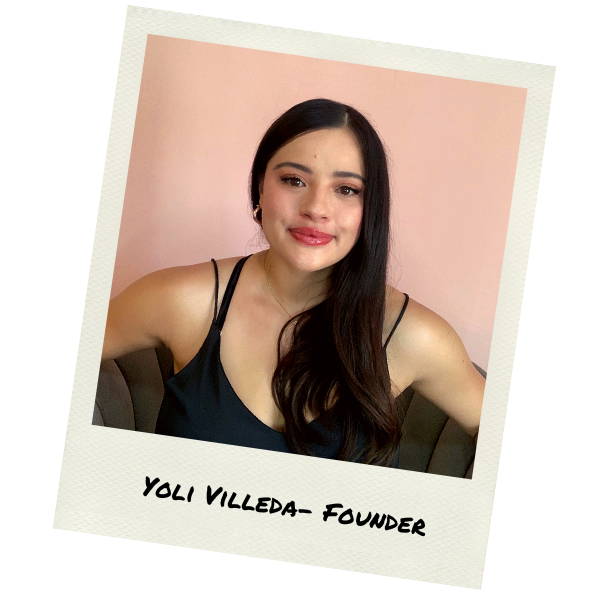 High-quality and body-safe products

Quick & Discreet Shipping (Free over $40)