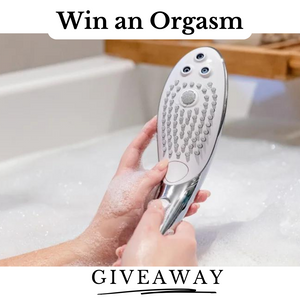 Are you ready to elevate your self-care routine to new heights? 🚿💦 If so, we have an extraordinary opportunity for you! Introducing the Womanizer Wave Pleasure Shower Head – the first-ever combined shower head and water massage clitoral stimulator, designed to unleash thrilling sensations using the natural power of water on your body. And the best part? You have a chance to win your very own Womanizer Wave in our exciting giveaway! 🎁✨Discover the Pleasure Revolution:Crafted through a unique collaboration between bathroom experts Hansgrohe and pleasure pioneers Womanizer, the Womanizer Wave is a true game-changer. It seamlessly blends the luxury...
---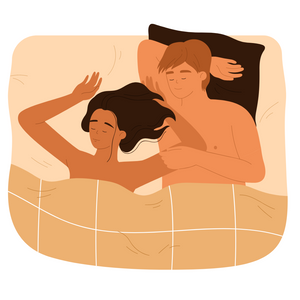 Orgasms are a natural and enjoyable part of sexual experiences. It is totally normal and common for men to be curious about ways to extend the duration of their orgasms for a heightened sense of satisfaction. Keep reading to unlock top tips to stretching out those spine-tingling moments. Note that sexual health is an individual journey, so it's best to embrace experimentation and find what works best for you! Explore Edging:Edging is a popular technique that involves approaching the point of orgasm, then pausing or reducing stimulation to prevent climax. By practicing edging, men can build up sexual tension and experience more intense...
---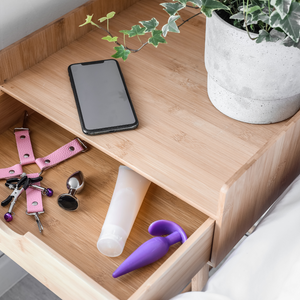 Because playtime can get dirty but toys should always stay clean! You've curated a collection of the perfect sex toys to enrich your most intimate moments. Now you want keep your toys in impeccable condition for longevity and safety. We'll guide you through expert tips on cleaning and storing your sex toys. Helping you feel confident each time you reach for your playtime companions.  #1 Clean You Sex Toys Before Storage Before storing your sex toys, make sure to clean them thoroughly according to the manufacturer's instructions. We recommend an antibacterial soap specifically designed for cleaning sex toys like Foam N'Fresh....
---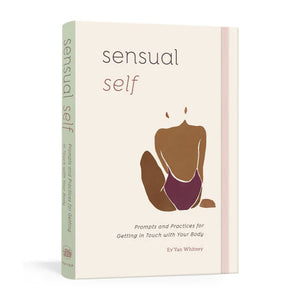 Journaling can be a powerful tool for exploring and enhancing our sexuality, connecting with our bodies, and cultivating a more positive and loving relationship with ourselves. Through reflective writing, we can explore our desires, fantasies, and fears around sex and intimacy, as well as gain insights into how our past experiences and societal messages have shaped our beliefs about sex and sexuality. Journaling can also help us track our sexual experiences, celebrate our pleasures, and identify areas where we want to grow and experiment. Whether you are new to journaling or an experienced writer, try some of the below prompts to...
---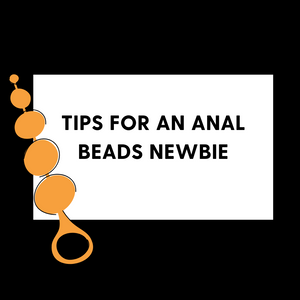 Are you an anal beads newbie and don't know where to start? Anal beads can be intimidating but with these tips you'll be ready to explore and experience unique pleasure!  Who can use Anal Beads? Anal beads are a versatile sex toy that can be used by both men and women. They're perfect for beginners because they come in different sizes, so you can start with a smaller size and work your way up to larger ones. Plus, they're easy to use and can be a fun addition to your solo or partnered sex life. So, what exactly are anal...