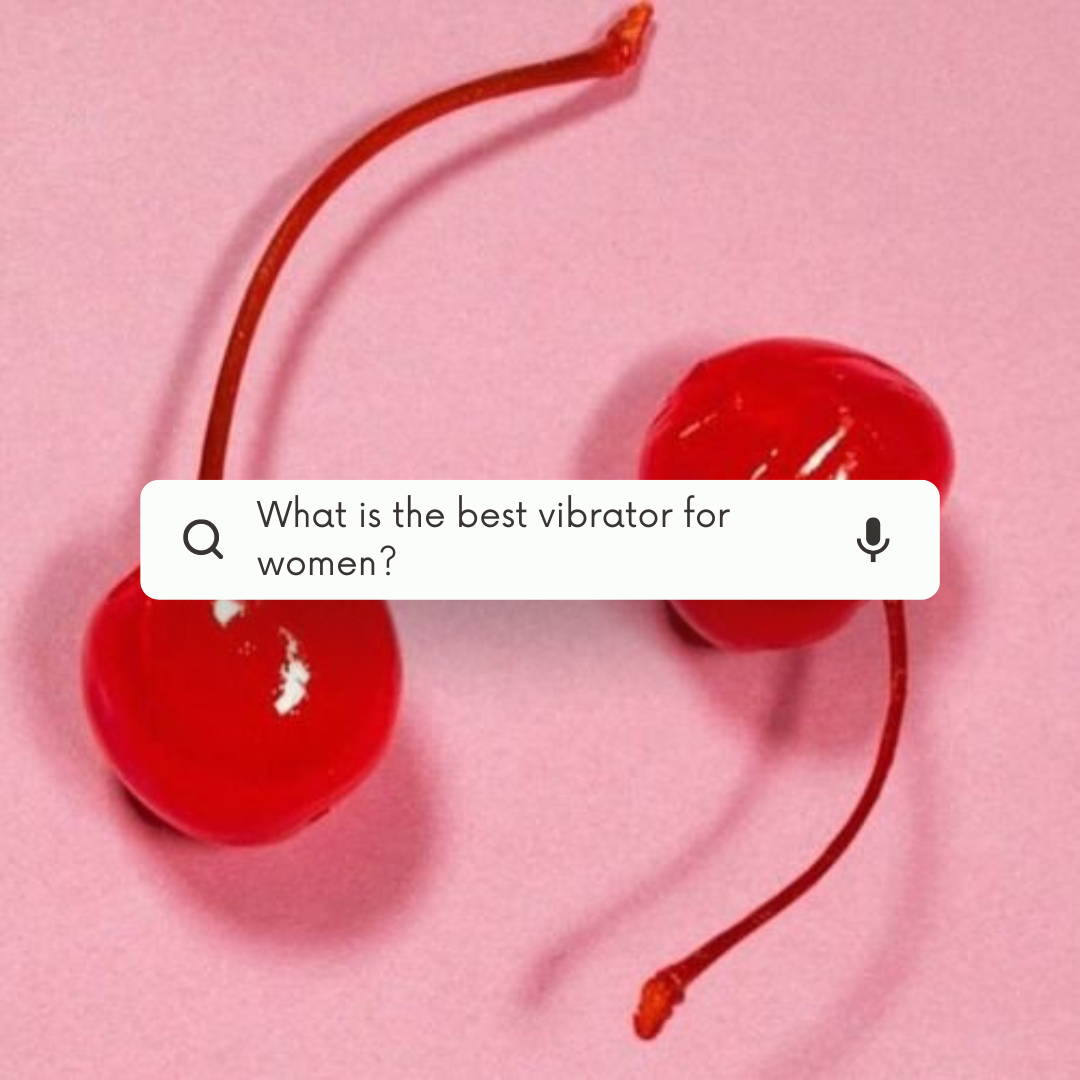 The best vibrator depends on various factors such as personal preference, anatomy, and individual needs. However, here are a few popular types:
Best for external / clitoral stimulation and arousal
If you want to target the G-spot and provide internal stimulation
For both internal and external stimulation, simultaneous stimulation to the clitoris and G-spot.
For powerful clitoral vibes / all-over body massages.
Everyone is different so experimenting with different types can help you find the one that works best for you.